Oranga is a peaceful, friendly neighbourhood where everything you need is nearby and easy to access. Locals go shopping in nearby Onehunga and Ellerslie villages (both just 2kms away) or at Royal Oak or Sylvia Park, and exercise, picnic or let off steam with the kids in Cornwall Park, which is a five-minute drive or 20-minute walk away.
An easy commute
Many locals work in the nearby employment hubs of Ellerslie, Penrose and Mt Wellington and at the airport. Oranga sits midway between the CBD and the airport at around 11kms to each and is close to motorway connections, so it's a straightforward commute in either direction. There's a train station at Te Papapapa, only a 15-20 minute walk from Oranga.
Made for families
Fergusson Domain is the green heart of Oranga and a social hub for the community. The domain is a multi-purpose reserve and is used for winter sports and summer athletics. As well as sports fields and clubrooms, you'll find tennis courts, a children's playground and a modern and well-supported community centre.
There are three schools in the neighbourhood, close enough that the kids can walk or ride their bikes – Oranga Primary, Te Papapa School and One Tree Hill College – and plenty of other options a short bus ride away in neighbouring suburbs.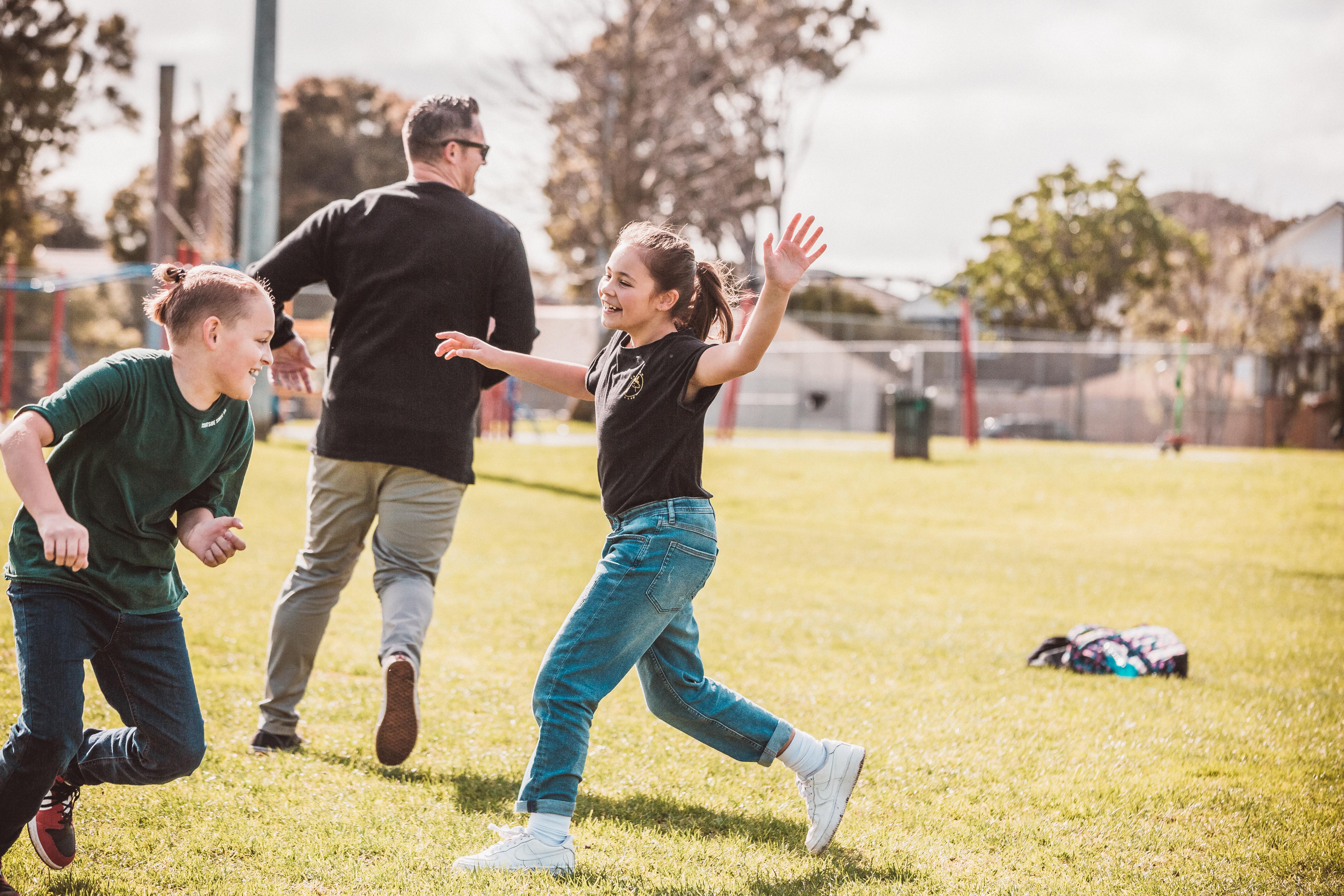 A characterful, walkable neighbourhood
Oranga is on a gentle slope at the foot of Maungakiekie (One Tree Hill) and there are lovely views that capture the maunga to the north and the Manukau Harbour to the south from many spots in the neighbourhood. It's an easy walk down the hill to Mt Smart if you've got tickets to a concert or a big game.
Like Epsom, which sits on the other side of Cornwall Park, Oranga is blessed with numerous street trees which were planted in the 1940s and 50s, adding to its charm. Read how Oranga's characterful streets will be further enhanced as the area is made more walkable and attractive on our Development page.